Coming in 2020AD
Jack McGuigan's newsletter: "The Primate Post"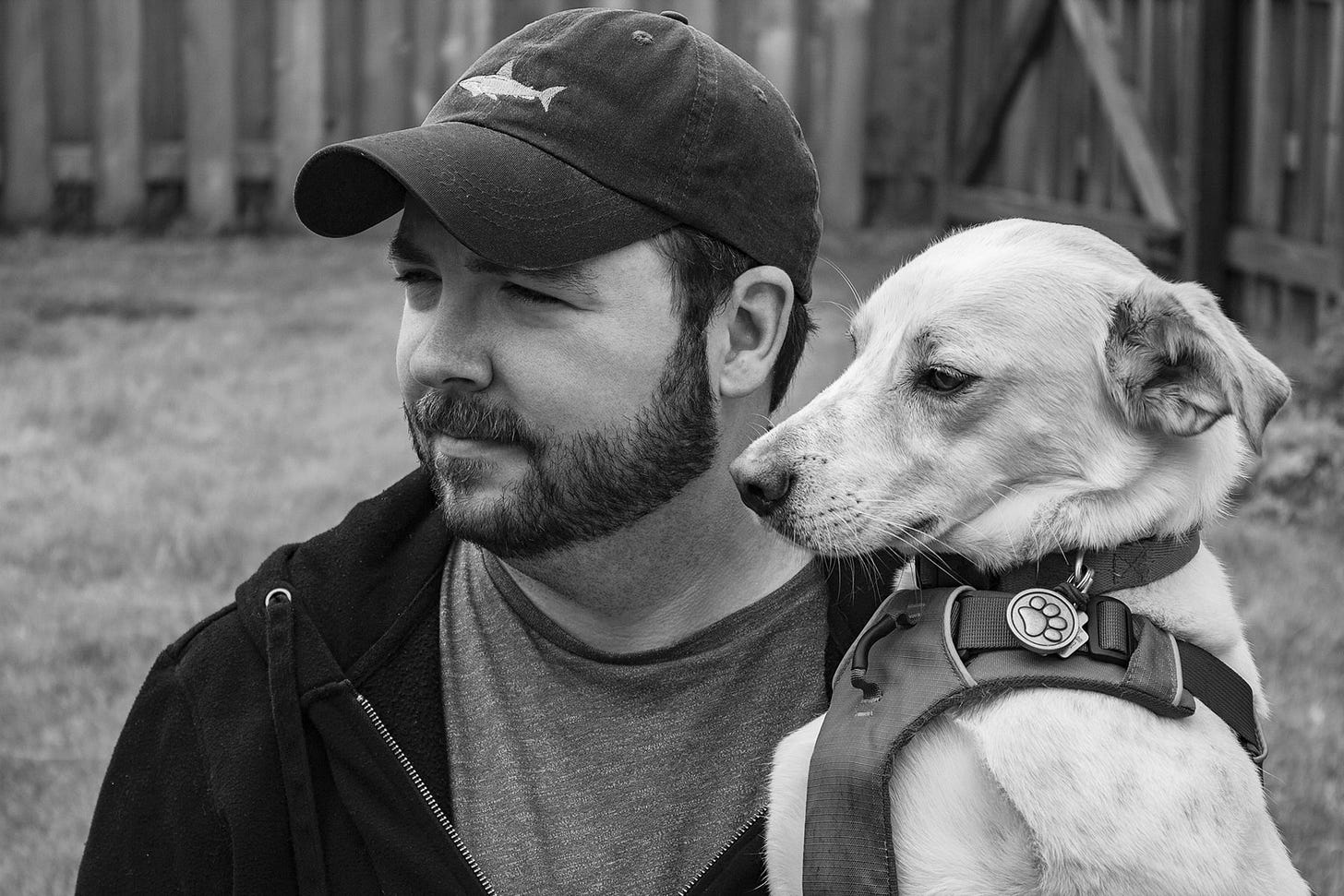 Who?
JACK McGUIGAN is the writer of the Dog Walker novels and Agents of Paradox, a comic book. He has a hard time imagining a situation where you would make to this page without knowing that, which should explain a lot about the level of creativity present in both those books.
"Gorilla House" is his DBA. "The Primate Post" is this newsletter.
What is this?
[Gonna switch to first-person, hang on.] I'm writing a different, longer novel right now, which is a thing I chose to do, but it can be pretty isolating. I need a way to keep in touch with The Internet while I do that, and an excuse to write literally anything besides that book so that I can procrastinate productively. Social media's not really fun anymore, right? Everyone's miserable over there. How about this? We could try this.
What do
I
get?
Writing updates, news about upcoming books, *exclusive* deals on current books, essays and reviews of other peoples' stuff. Audience questions. Little web comics. It'll be worth looking at.
How often?
Bi-weekly at most? More likely once a month. I won't bug you if I've got nothing to say.
If you have any questions, feel free to email me or @ me on Twitter. I'm around.
Thanks!